Welcome to
Senior Resource Center, Inc.
912 Princess Anne Rd
Virginia Beach VA 23457
Phone (757) 385-2175
Hours: 9:00 Am to 4:00 PM Monday - Friday
During inclement weather, the SRC operates on the School Schedule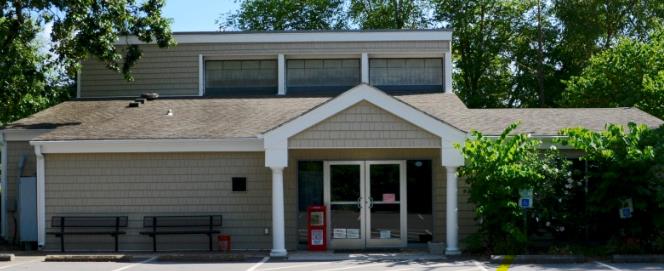 The Senior Resource Center aims to provide residents living in southern Virginia Beach educational seminars, physical activity, and social interaction needed to live their lives to the fullest.
The Senior Resource Center is just as its name says – a place for seniors and their care givers to go for resources and assistance. The SRC strives to help seniors remain in their homes as long as possible.
The Center, housed at the "Old Creeds Library" is a joint effort between area residents, religious organizations, civic groups and the City of Virginia Beach. The SRC is run mostly by volunteers. The center relies on partnerships with the community to have continued success. We welcome your participation, and encourage you to share your time, energy and efforts with southern Virginia Beach seniors.

Our Mission…